At Tall Pines Forest Management, our expert Maine forestry services are rooted in sustainable forestry and responsible stewardship, ensuring the long-term preservation of Maine and New Hampshire's forests. As a focus-driven company, we are dedicated to upholding the highest standards in the industry through our knowledge and forest management skills, making Maine Forestry services an integral part of the communities we serve.
Our commitment to Maine Forestry contributes to improved forest management services in Maine and New Hampshire. By actively promoting sustainable practices, we help to secure a stable future for the community and preserve valuable habitats for generations to come.
In line with our dedication to Maine Forestry, Tall Pines Forest Management collaborates with a diverse range of landowners to develop sustainable harvest plans and provide a comprehensive suite of services. Our passion for responsible Maine Forestry practices, combined with decades of experience, has established us as a trusted partner in New Hampshire and Maine Forestry services. We pride ourselves on our ability to contribute positively to the preservation of Maine and New Hampshire's natural resources while keeping the best interests of our clients and the environment at the forefront of our work.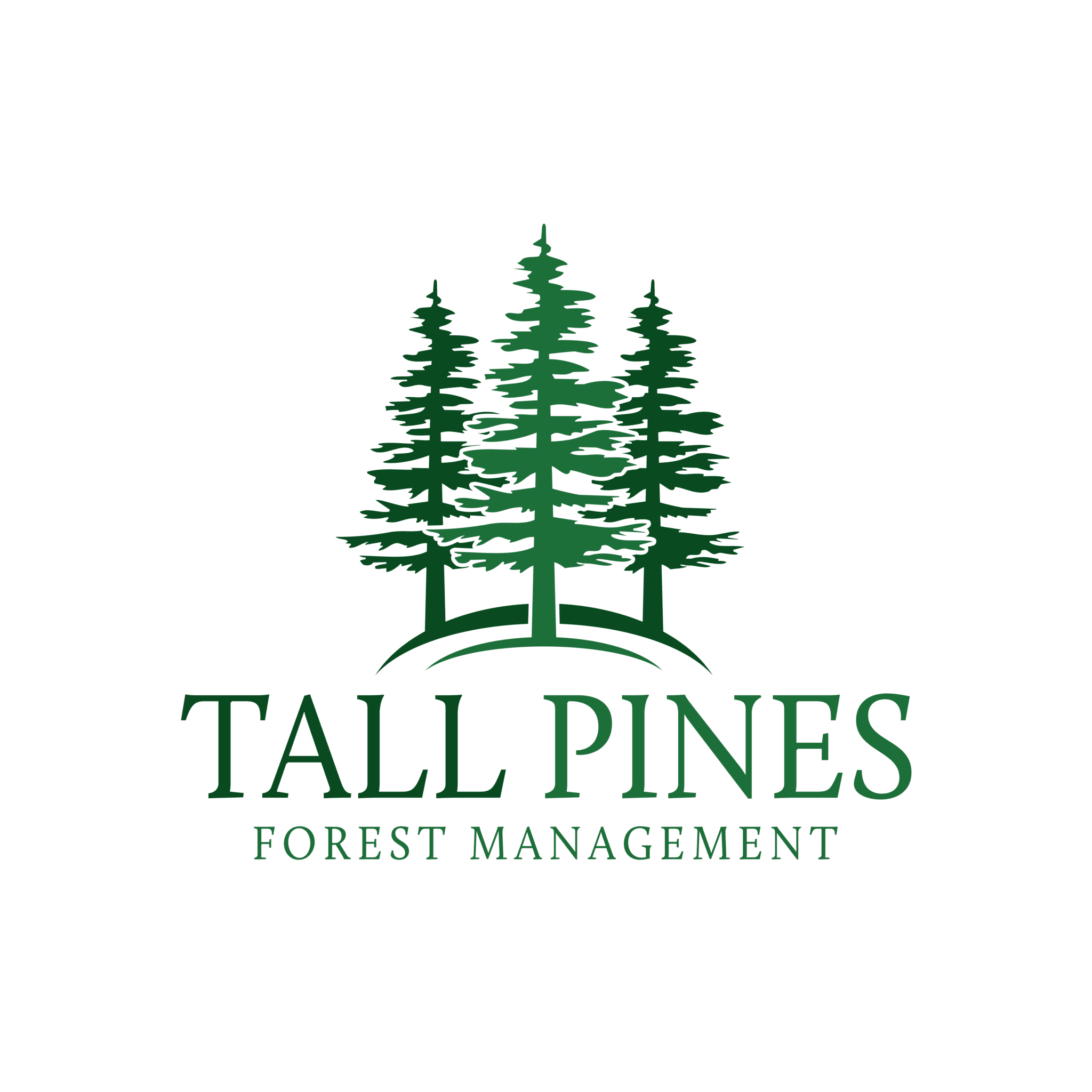 The Tall Pines Forest Management team works with a wide variety of landowners to create sustainable harvest plans and beyond. With decades of experience and world-class forestry expertise, we're dedicated to responsible forest management. With a complete portfolio of services from traditional forestry services to forest land acquisition/disposition due diligence, we are proud to be your New Hampshire & Maine Forestry Service partner.  We are not a branch of the Maine forest service, which is a public entity.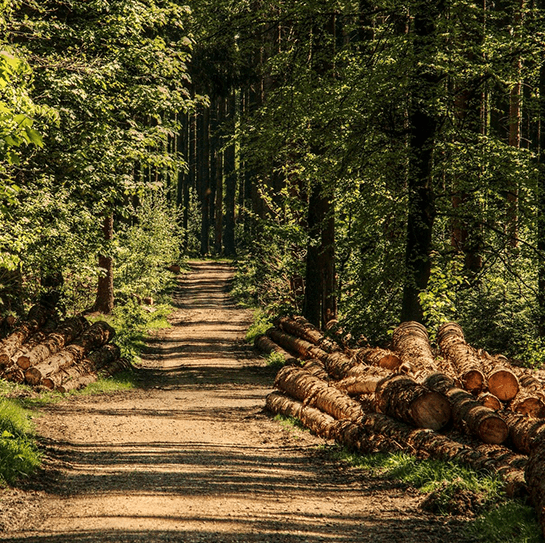 Our Services Include but are not limited to:
Forest management planning
Stewardship plans
NRCS CAP FMP (Maine/NH TSP)
Tax program enrollment and renewal
Maine Tree Growth/ NH Current Use
Master Logger compliant harvest plans
Appraisals -Timber and other natural resource inventories
Real Estate – due diligence for land acquisition/disposition
Timber sales (Conventional, cut to length, and mechanical with chipping)
Harvest Operations oversight for landowners or loggers
Forest products marketing
Forestland certification – through Forest Stewardship Council (FSC)
Forest carbon offset – project administration
Conservation Easement – facilitation/negotiation
Boundary line maintenance
GIS development
GPS mapping/layout (basic recreational grade to sub meter)
Meet our lead forester,
Jay Braunscheidel.
Jay has worked as a Forester for many years prior to making the move to Maine where he has proudly called home since 1997. He has worked as part of a team for large industrial ownership,  where at times he was responsible for managing upwards of 140,000 acres of land. In his current role, he works closely with landowners who have 10 acres +, no matter the size of the lot he is focused on the landowner and their objectives and their needs. With this being his focus this is really something that sets a client's experience apart from much of the competition in the industry.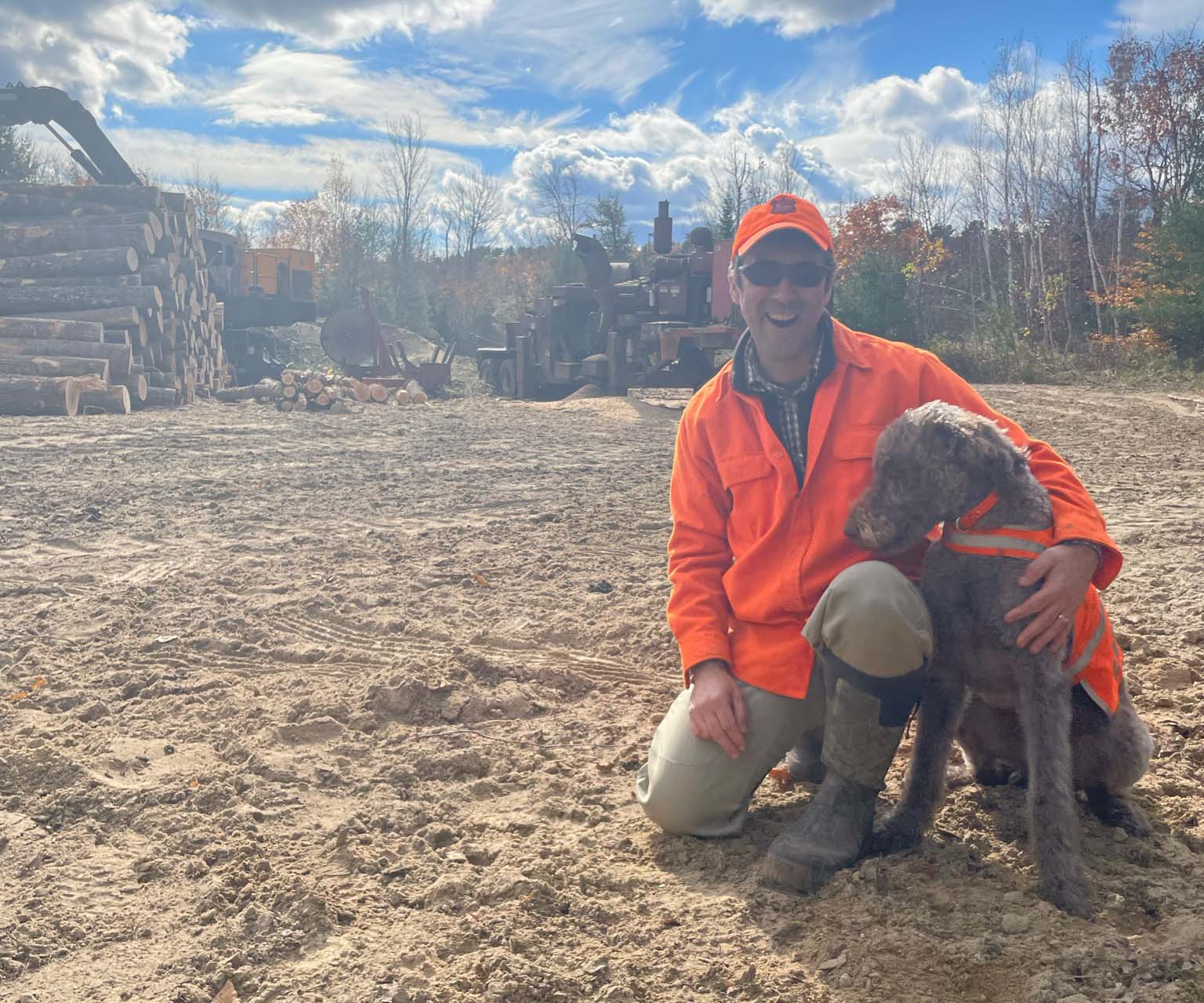 Our Forestry Management Services
At Tall Pines Forest Management, our expertise in forestry management services ensures that your woodland assets are managed sustainably and profitably. We take pride in providing comprehensive forestry management services in Maine and New Hampshire, catering to the unique needs of each landowner. Our commitment to balancing economic, environmental, and social values allows us to preserve the natural beauty of these regions for generations to come.
Tall Pines Forest Management, LLC offers a wide range of contract forestry services throughout Maine and New Hampshire. We are well-versed in managing properties according to 3rd party certified standards such as FSC (Forest Stewardship Council), SFI (Sustainable Forestry Initiative), and ATF (American Tree Farm). Our dedicated team works diligently to maximize the profitability of your property, while helping you achieve your specific goals and minimizing environmental impact. Trust Tall Pines Forest Management for all your forestry management services needs and experience the difference that our commitment to excellence brings.