At Tall Pines Forest Management, sustainable forestry and good stewardship lies at the heart of our work. With solid foundations, we are a focus-driven company that strives to satisfy all of your forestry needs. Our company maintains the highest standards in the industry through our dedication, knowledge, and forest management skills. We are committed to being a viable part of the industry for generations to come.
We believe that better standards in our business create a healthier environment for our employees, improve Maine & New Hampshire forest management services, and ensure a stable future for the community. We seek to contribute positively and foster stable habitats now and for future generations.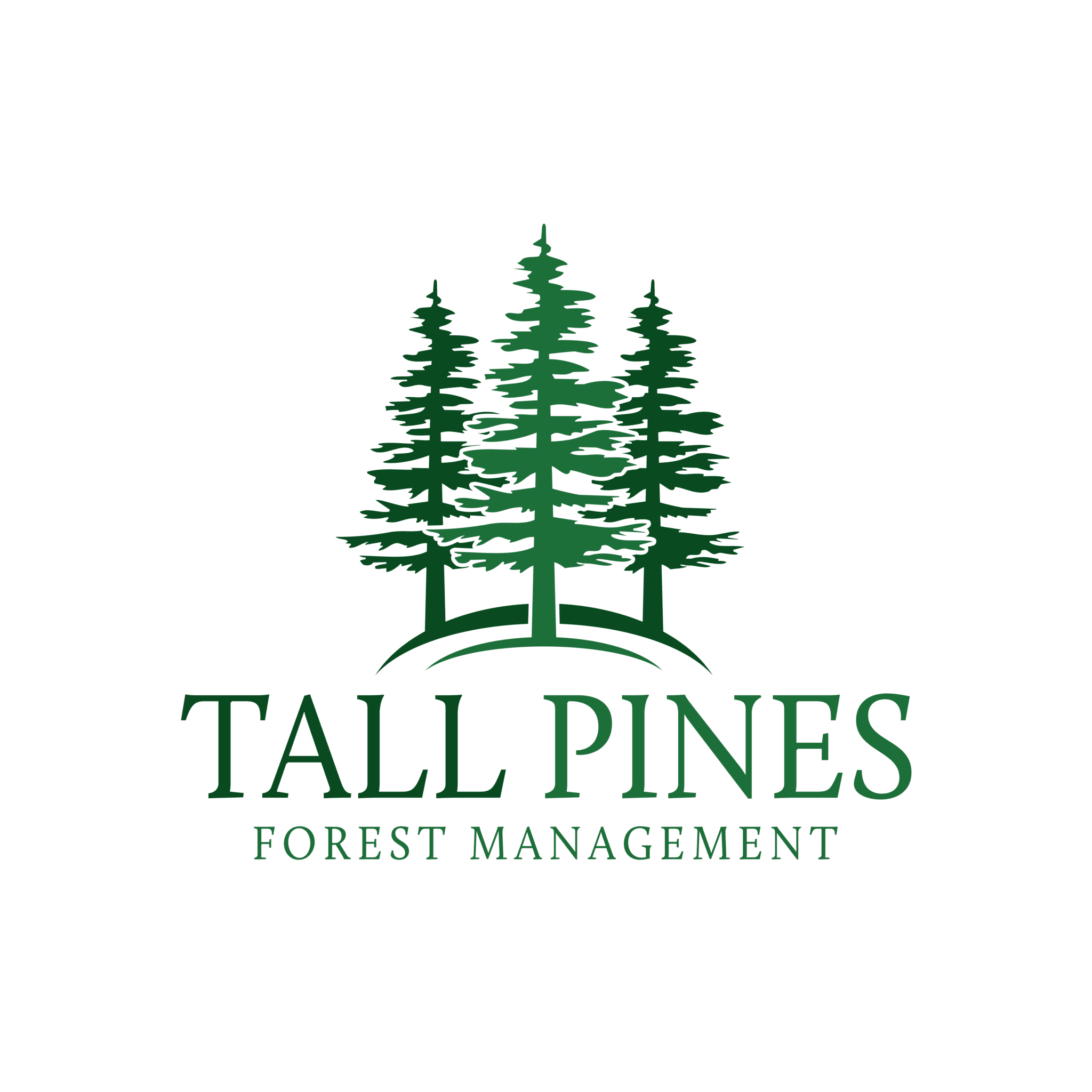 The Tall Pines Forest Management team works with a wide variety of landowners to create sustainable harvest plans and beyond. With decades of experience and world-class forestry expertise, we're dedicated to responsible forest management. With a complete portfolio of services from traditional forestry services to forest land acquisition/disposition due diligence, we are proud to be your New Hampshire & MaineForestry Service partner.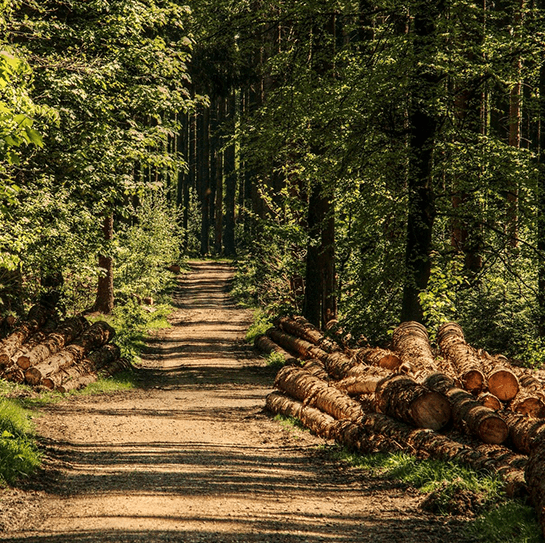 Our Services Include but are not limited to:
Forest management planning
Stewardship plans
NRCS CAP FMP (Maine/NH TSP)
Tax program enrollment and renewal
Maine Tree Growth/ NH Current Use
Master Logger compliant harvest plans
Appraisals -Timber and other natural resource inventories
Real Estate – due diligence for land acquisition/disposition
Timber sales (Conventional, cut to length, and mechanical with chipping)
Harvest Operations oversight for landowners or loggers
Forest products marketing
Forestland certification – through Forest Stewardship Council (FSC)
Forest carbon offset – project administration
Conservation Easement – facilitation/negotiation
Boundary line maintenance
GIS development
GPS mapping/layout (basic recreational grade to sub meter)
Meet our lead forester,
Jay Braunscheidel.
Jay has worked as a Forester for many years prior to making the move to Maine where he has proudly called home since 1997. He has worked as part of a team for large industrial ownership,  where at times he was responsible for managing upwards of 140,000 acres of land. In his current role, he works closely with landowners who have 10 acres +, no matter the size of the lot he is focused on the landowner and their objectives and their needs. With this being his focus this is really something that sets a client's experience apart from much of the competition in the industry.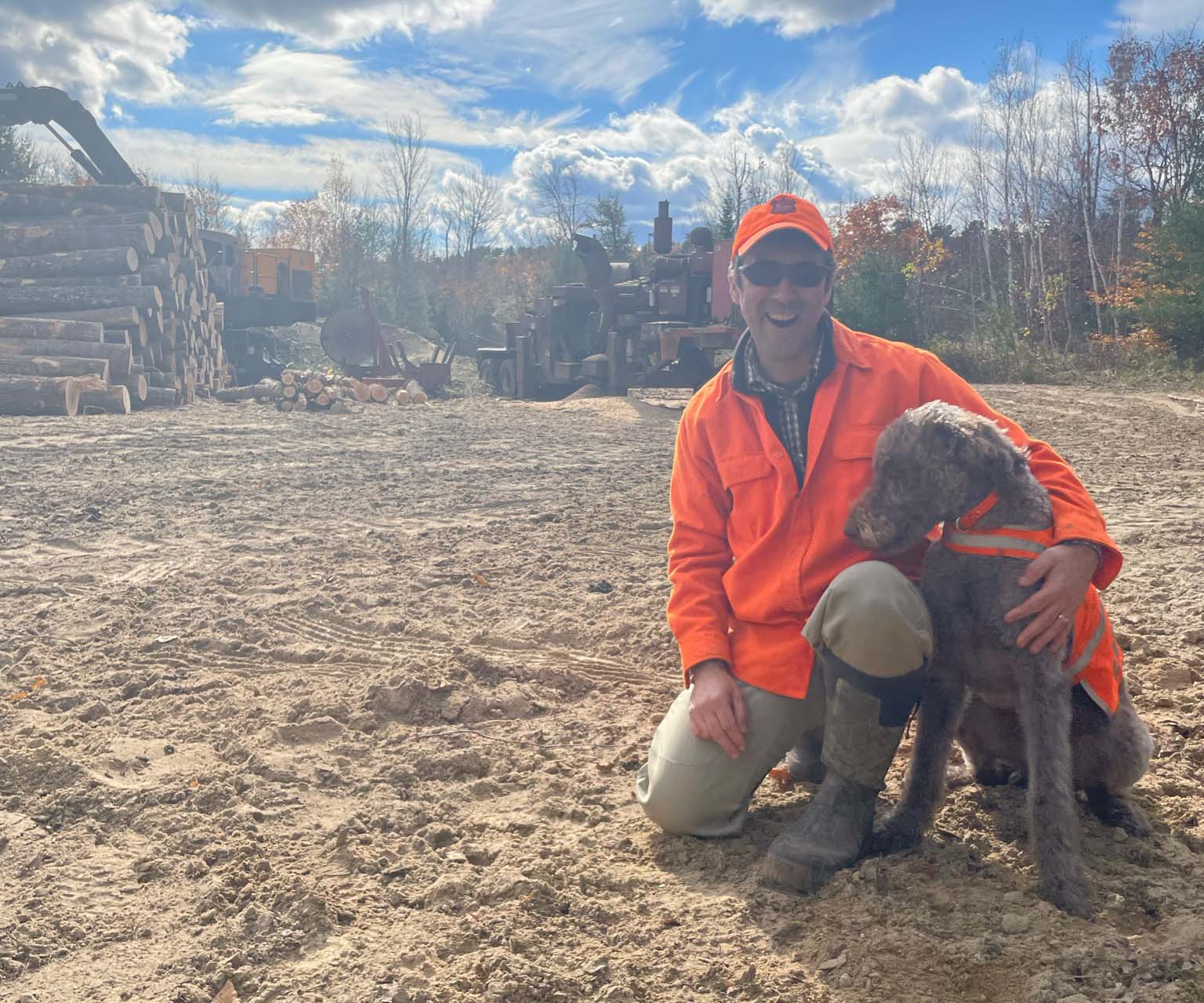 At Tall Pines Forest Management we have a commitment to both our clients and our earth. We believe that any goal is worthwhile, regardless of whether it is for now or for the future. We'll assist the landowner until fruition while balancing economic, environmental, and social values in order to preserve the natural beauty of Maine and New Hampshire for generations to come.
Tall Pines Forest Management, LLC provides contract forestry services throughout the State of Maine and New Hampshire. We can also manage properties to 3rd party certified standards. These include FSC (Forest Stewardship Council), SFI (Sustainable Forestry Initiative), and ATF (American Tree Farm). We work hard to maximize the profitability of your property, help you reach your specific goals, while also working to minimize environmental impact.