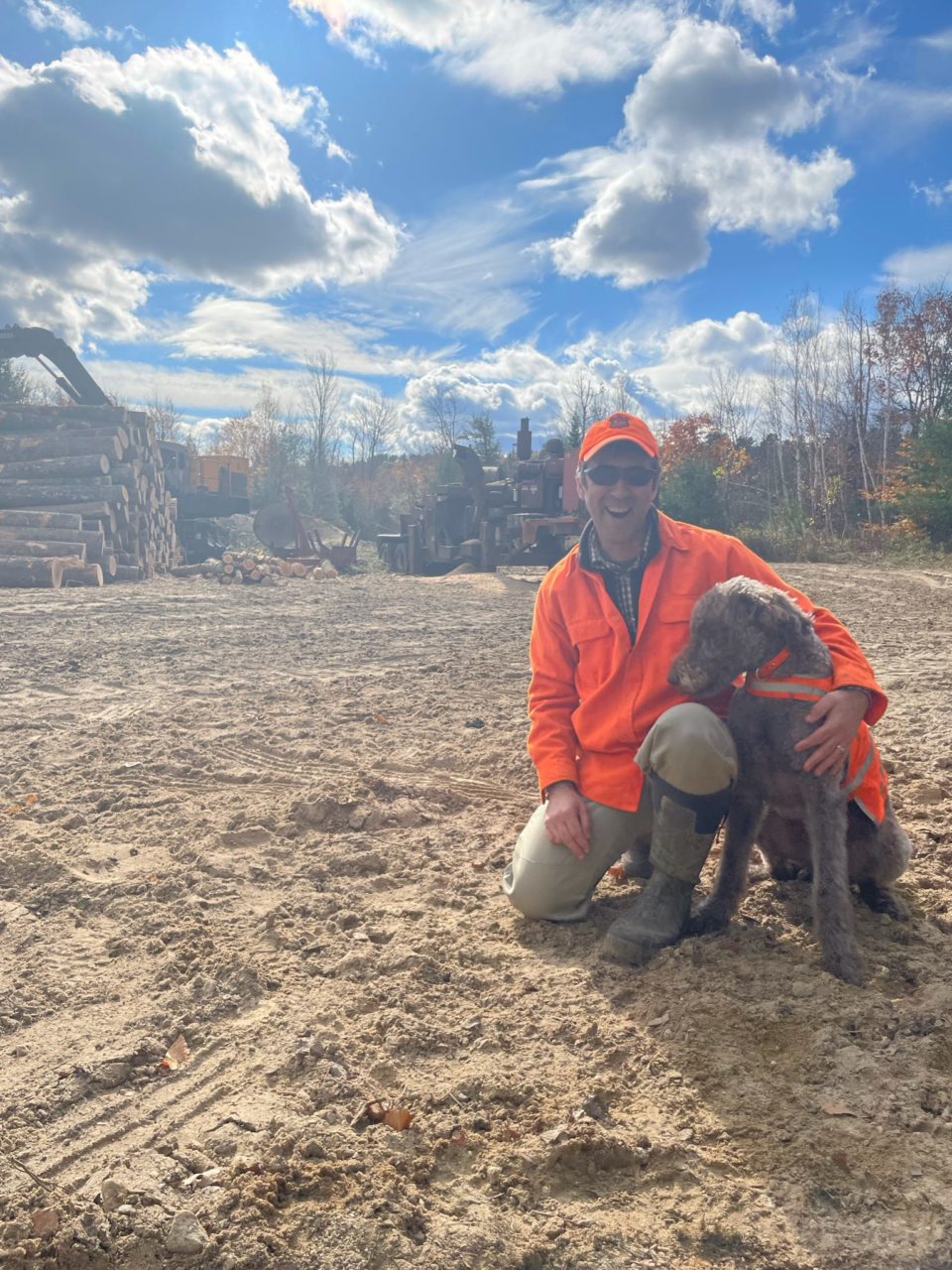 Jay has worked as a Forester for many years prior to making the move to Maine where he has proudly called home since 1997. He has worked as part of a team for large industrial ownership,  where at times he was responsible for managing upwards of 140,000 acres of land. In his current role he works closely with land owners who have 10 acres +, no matter the size of the lot he is focused on the landowner and their objectives and their needs. With this being his focus this is really something that sets a clients experience apart from much of the competition in the industry. 
His passion since the early days of college has been and remains to this day to be silviculture.  It has been practiced for centuries formally, and likely informally for millennia.  It is the applied art (based heavily on science but ultimately an art) of influencing forest stands to meet the objectives of the landowner. Jay brings his passion, knowledge and experience to every project that he works on. When clients get to work with Jay, they know their land is in good hands and because of Jay's passion, they know that he will put a treatment in place that is truly going to serve the forest and the landowner alike. 
When not helping landowners with their woodlots Jay enjoys lots of outdoor activities with his wife Angie and two teenage daughters and dog Wilson. When not in the forest working, you can likely find them mountain biking, traveling, mountain climbing, skiing or spending time at their family's camp in Poland.