Tall Pines Forest Management
Sustainable forestry and good stewardship are at the heart of our work
We strive to provide our customers with the best quality and service with commitment, sensitivity, and care.

Timber Appraisal
A timber appraisal is a process of assessing the actual value of your forest. Our services help you gauge your standing volume and value by providing a detailed report regarding the metrics and quality of timber present on your property.
We offer the following data and can include more depending on your requirements:
Timber Volumes

Timber Stand Typing Breakdown

Timber Value Estimation

Timber Renewal Planning

Timber Value Consultations
Woodlot Assessment & Management Planning
We offer plans based on your acreage and requirements, providing information regarding the following:

General property assessment & conditions report

Boundary line research

Road guidelines and feasibility

Soil reviews

Stand structure analysis

Planned timber harvest

Mapping

Regulation compliance

Regeneration plans and projections

General forestry planning and consulting

Tax Program Enrollment and Renewal

Boundary Line Maintenance

Mapping Services
Harvest Operation Oversight
Supervising harvest operations requires extensive planning and is critical for guaranteeing a good outcome.  Here are some of the key elements we consider when overseeing harvest operations:
Maximizing timber harvest value

Assessing wildlife habitat and impact

Protecting streams, ponds, lakes, and other waterways

Clearly marking of property boundaries

Assessing options for future management

Assuring insurance coverage is adequate

Developing strong contracts for the project

Compliance with regulations under local and state law
Timber Lot Acquisition
When you're looking at a property to purchase for wood production, there are a lot of factors to consider, not all of which you can assess for yourself.  Here are the elements we take care of when planning the purchase of a timber lot:
Wood Flow Projections

Forest Modeling

Market Analysis of Forest Products

Timber Inventories

Timber Resource Valuation

GIS Analysis

Assessing existing site conditions

Forest Management Planning (Pre-acquisition)

Investigation and Validation of inventory and other data provided by the listing party

Coordination between other non-forestry professionals needed for the transaction
Sustainable Forestry & Carbon Tax Credit Strategies
Making sure your woodlot is sustainable for the long term is essential from both a financial and an environmental perspective.  We use a wide range of strategies to both assure that your woodland regenerates quickly and remains profitable:
Forest regeneration plans

Stewardship plans

Forest carbon offsets

Forestland certification

Conservation easements for tax benefits

Tax program enrollment & renewal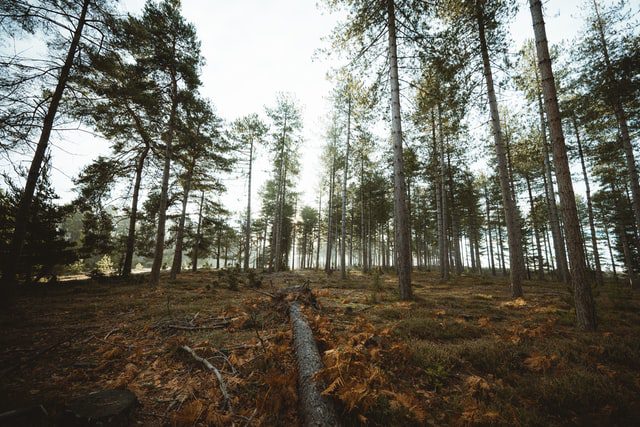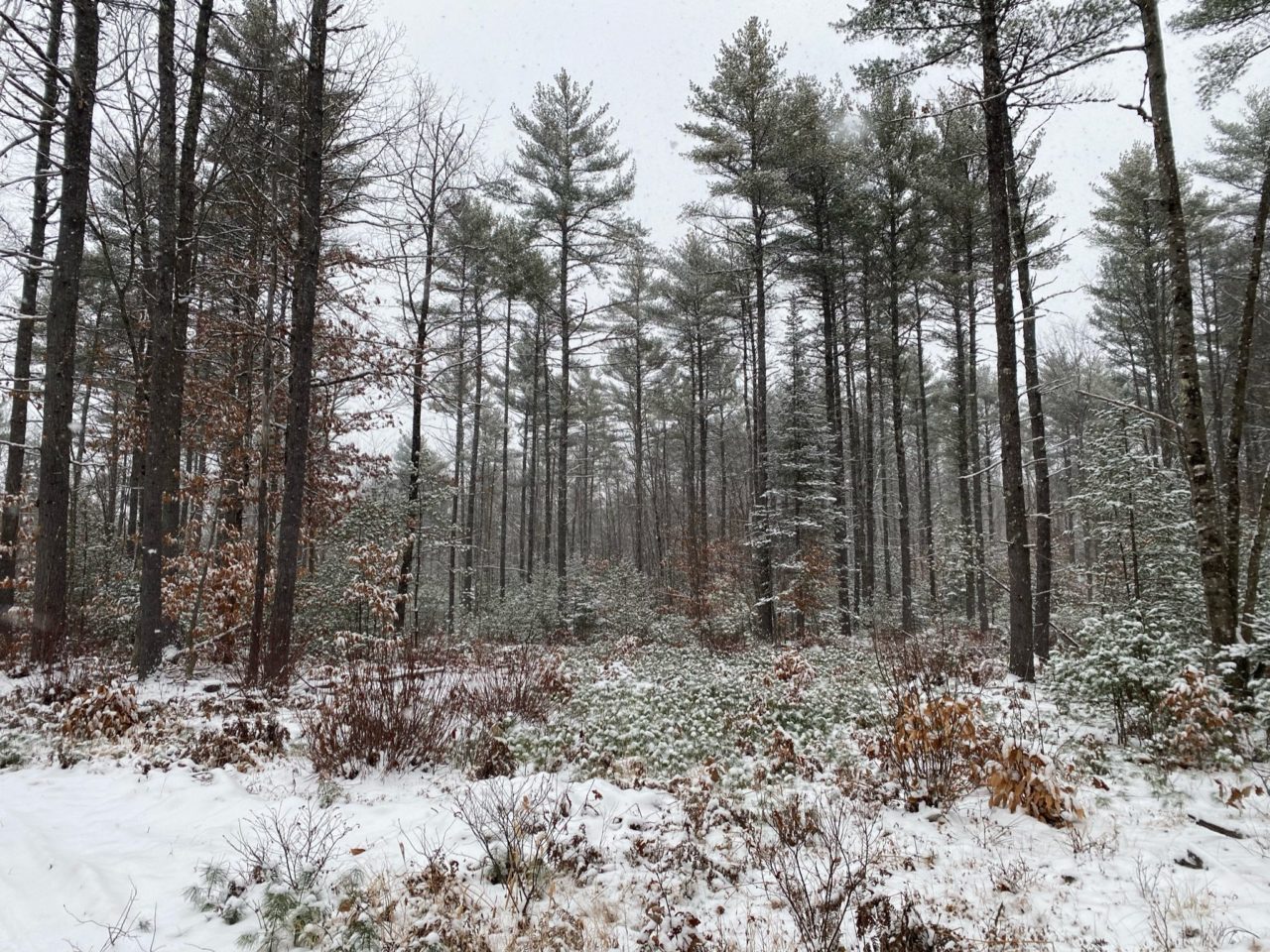 Our Company's Core Values

At Tall Pines Forest Management, sustainable forestry and good stewardship lie at the heart of our work. With solid foundations, we are a focus-driven company that strives to satisfy all of your forestry needs.
Professionalism
As professionals and experts, we believe in the beauty of utilizing forest resources while conserving them for future generations. We are quality-driven and committed to sustainable resource management.
Teamwork
We achieve quality services through teamwork. Positive work environments are essential to our employees. Thus, Tall Pines Forest Management fosters everyone's input while looking out for the environment.
Values
Our values define who we are: We value a healthy environment, we value employees who share our beliefs, and we appreciate the individual health of the trees that become our products.
Diligence
Besides our commitment to sustainability, we always endeavor to provide top-notch timber products and excellent Maine & New Hampshire forestry services. We possess a deep understanding of woodland management.  Dedication to work and profound knowledge of our fragile forest resources sets us apart from the competition.
Integrity, hard work, and customer satisfaction are three principles that guide our business. We take pride in knowing that hundreds of customers trust us to do the work right for them.

At Tall Pines Forest Management, we are stewards of our New England forests. Whether working with small family woodlots or large institutional investors, the Tall Pines Forest Management team develops strong personal relationships with all our clients. Our company maintains the highest standards in the industry through our dedication, knowledge, and forest management skills. We are committed to being a viable part of the industry for generations to come. We are devoted to providing ongoing land management, marketing, and value-adding services as one of the best Maine & New Hampshire forest management companies.
Servicing Maine & New Hampshire

With Tall Pines Forest Management, we can help ensure you earn the highest value for your resources, your needs are fulfilled, and your impact on the surroundings is kept at a minimum.